Payment Systems
Advances in technology have made it easier than ever to manage your launderette and pay-per-use machines, with a choice of traditional coin or token operation, contactless card and smartphone readers and the latest smartphone apps. Any of these can be fitted you your commercial laundry machines.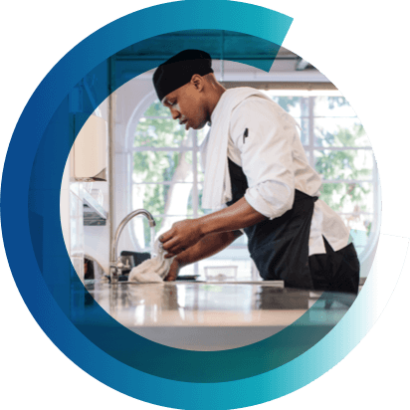 Specialists in commercial laundry and dishwasing equipment
Washstone has years of experience in providing laundry and dishwashing solutions into many markets, each having their own unique requirements, we are able to specify and recommend the best possible equipment to help with the day to day running of your business.
Sectors