Laundry
Whether you are in the market for a commercial washing machine or tumble dryer we have a product that will exceed your expectations, build quality, reliability, efficiency, running costs all important factors in the machines that we choose and recommend. For a no-obligation assessment of your laundry operation and future potential please get in touch to arrange a site visit.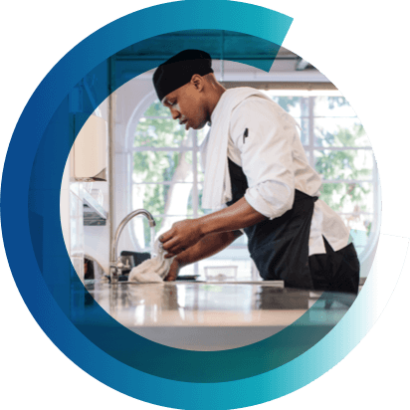 Specialists in commercial laundry and dishwasing equipment
Washstone has years of experience in providing laundry and dishwashing solutions into many markets, each having their own unique requirements, we are able to specify and recommend the best possible equipment to help with the day to day running of your business.
Sectors