Drying
Lots of choices can be made when selecting a tumble dryer, electric, gas or steam heated, then there are vented, condensor and heat-pump options and finally capacities ranging from 7kg all the way up to 60kg. We are able to offer you expert advice to narrow this down to the machine that is most suitable for your circimstances.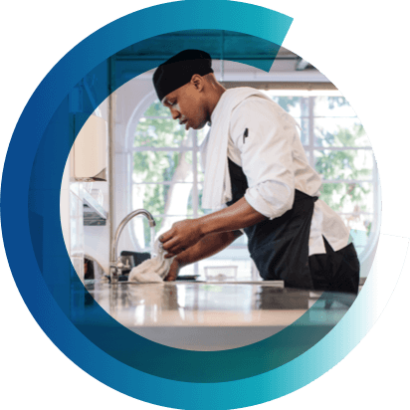 Specialists in commercial laundry and dishwasing equipment
Washstone has years of experience in providing laundry and dishwashing solutions into many markets, each having their own unique requirements, we are able to specify and recommend the best possible equipment to help with the day to day running of your business.
Sectors